Description
Single exposure, photographed from a car at speed. Hand numbered and signed, with a certificate of authentication.
Winner of the competition Memorial Maria Luisa in Spain, 2015
On display in an outdoor exhibition in Infiesto, Spain, 2015
Exhibited in Darkroom Gallery in Essex, Vermont in USA, 2017
Exhibited in the solo exhibition "intimo" in Melhus, 2018
Exhibited in a solo exhibition in Daba Art Café in Stjørdal, 2018
Exhibited in the solo exhibition "MOTION" in Heimdal Kunstforening, 2018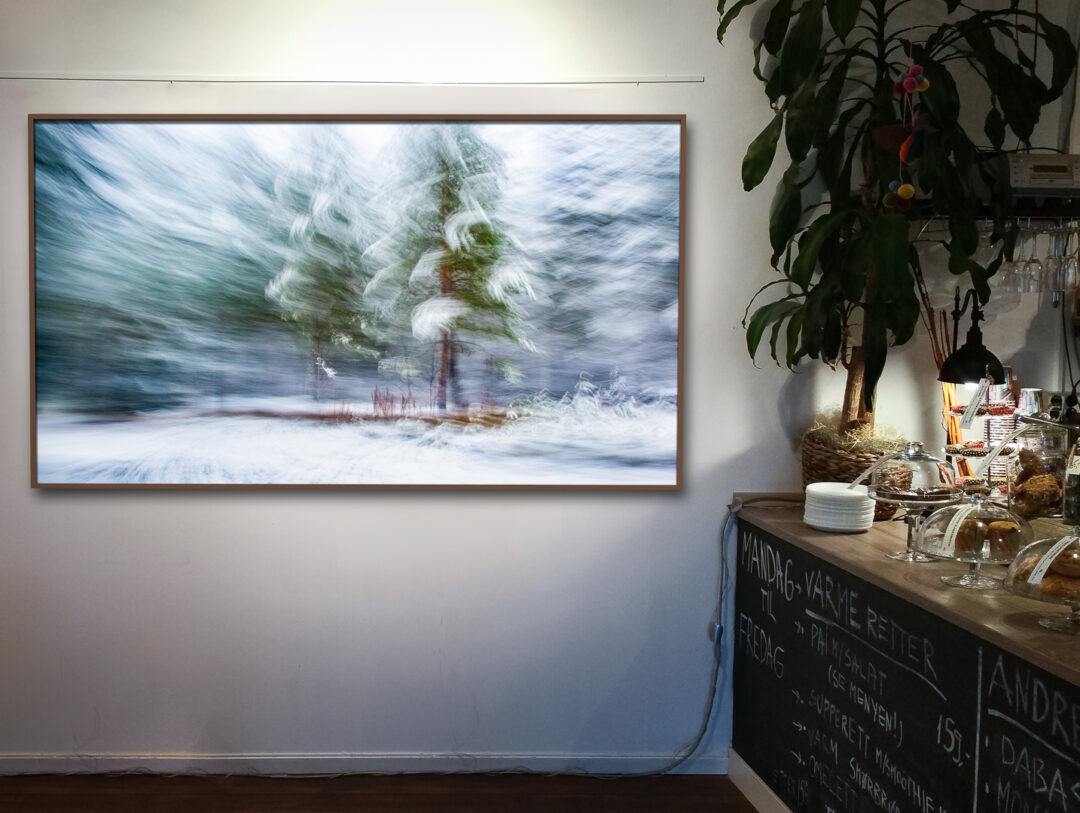 On display in DABA Art Cafe.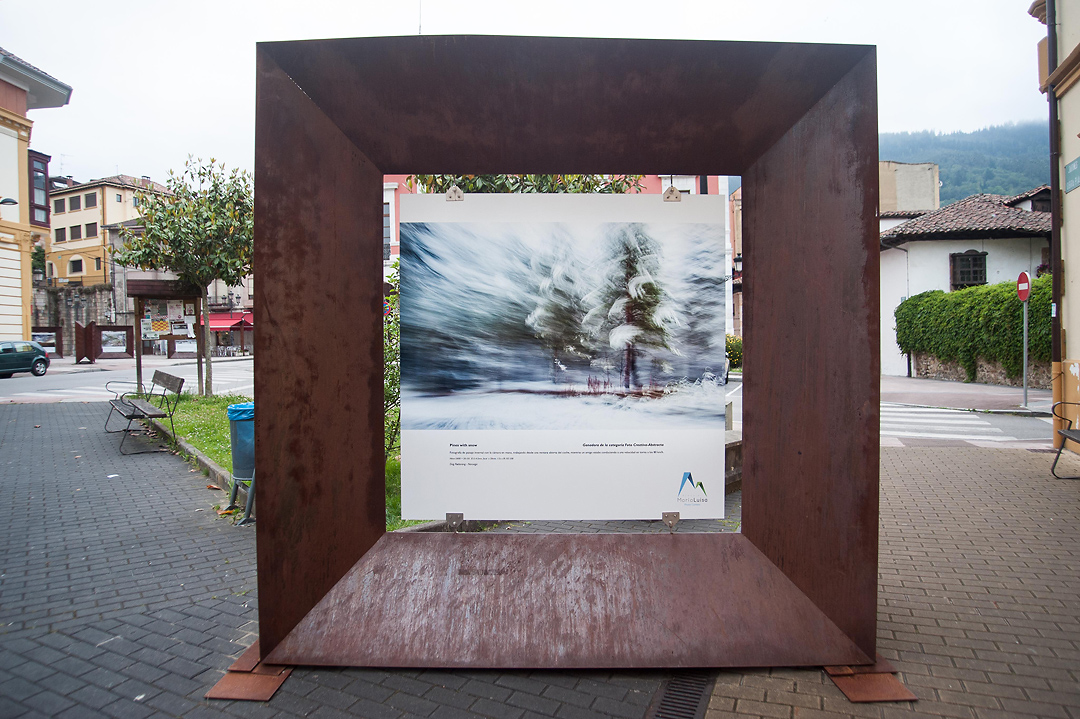 On display in Infiesto in Spain