Description
Photographed on Smøla in Central Norway. Single exposure and intentional camera movements. Hand numbered and signed, with a certificate of authentication.
Awarded in TransNatura International Photo Competition in Romania, 2015
Awarded in BioPhoto Festival in Italiy, 2015
Awarded in GDT European Photographer oft the Year in Germany, 2015
Exhibited in the solo exhibition «intimo» in Melhus, 2018
Exhibited in a solo exhibition in Daba Art Café in Stjørdal, 2018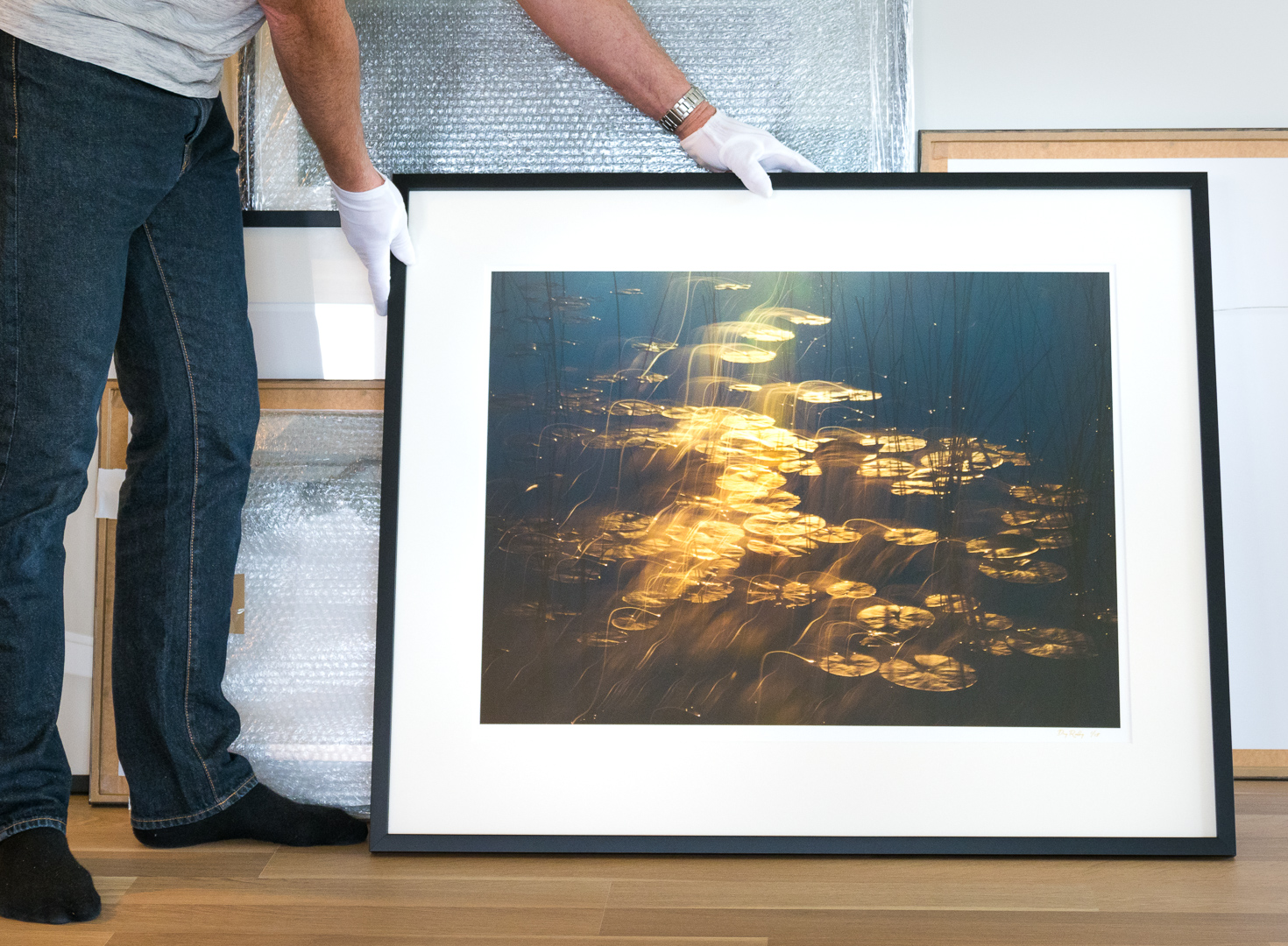 The outer dimensions of the image for sale are 83 cm x 99 cm.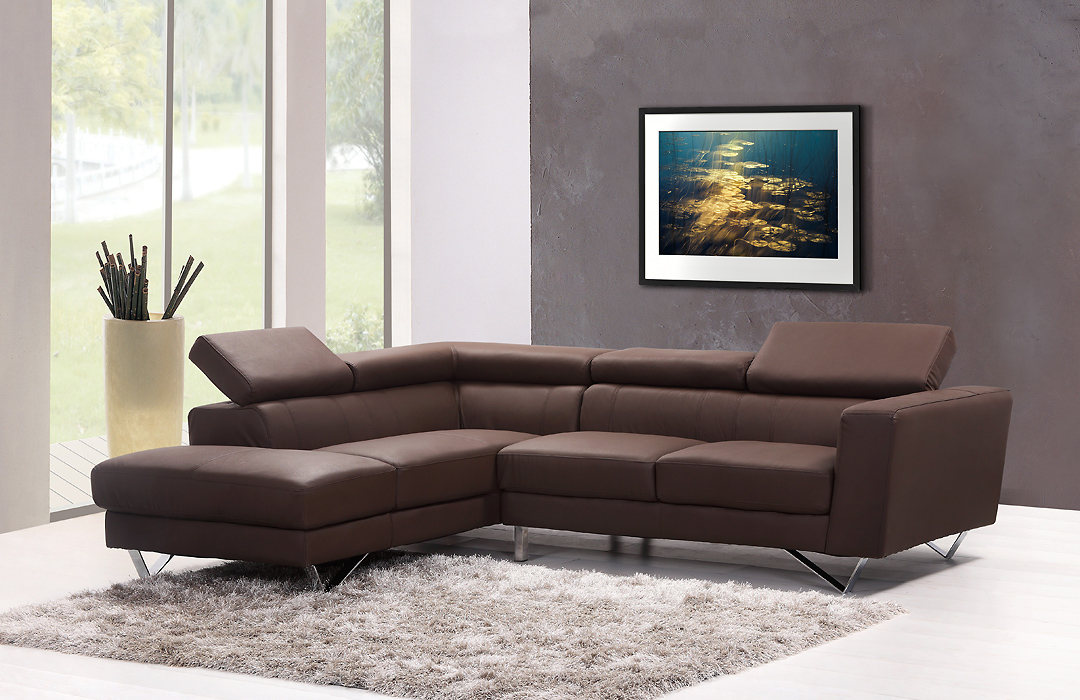 Example of how the image might look like if matted and framed.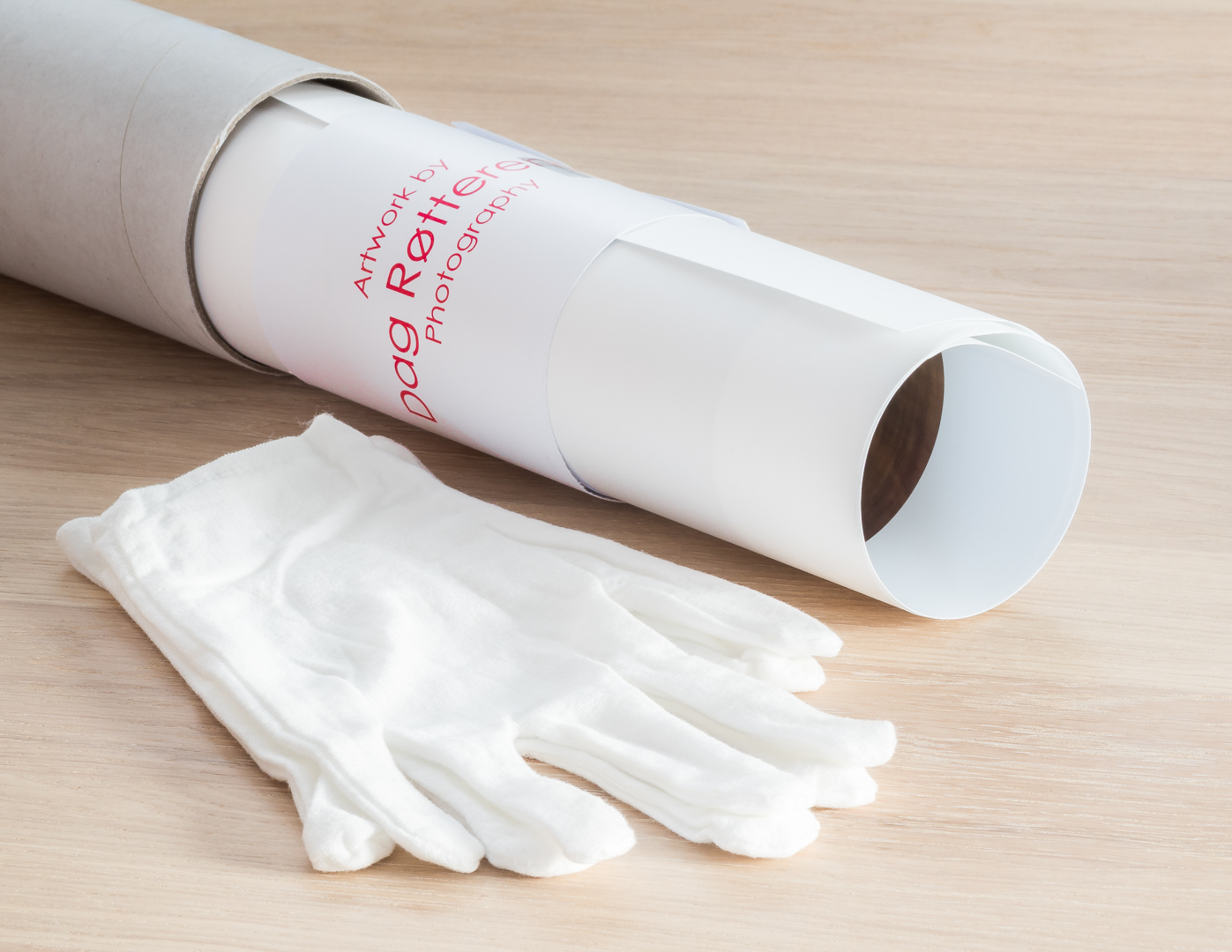 The image is sent in a roll if it is not purchased framed.