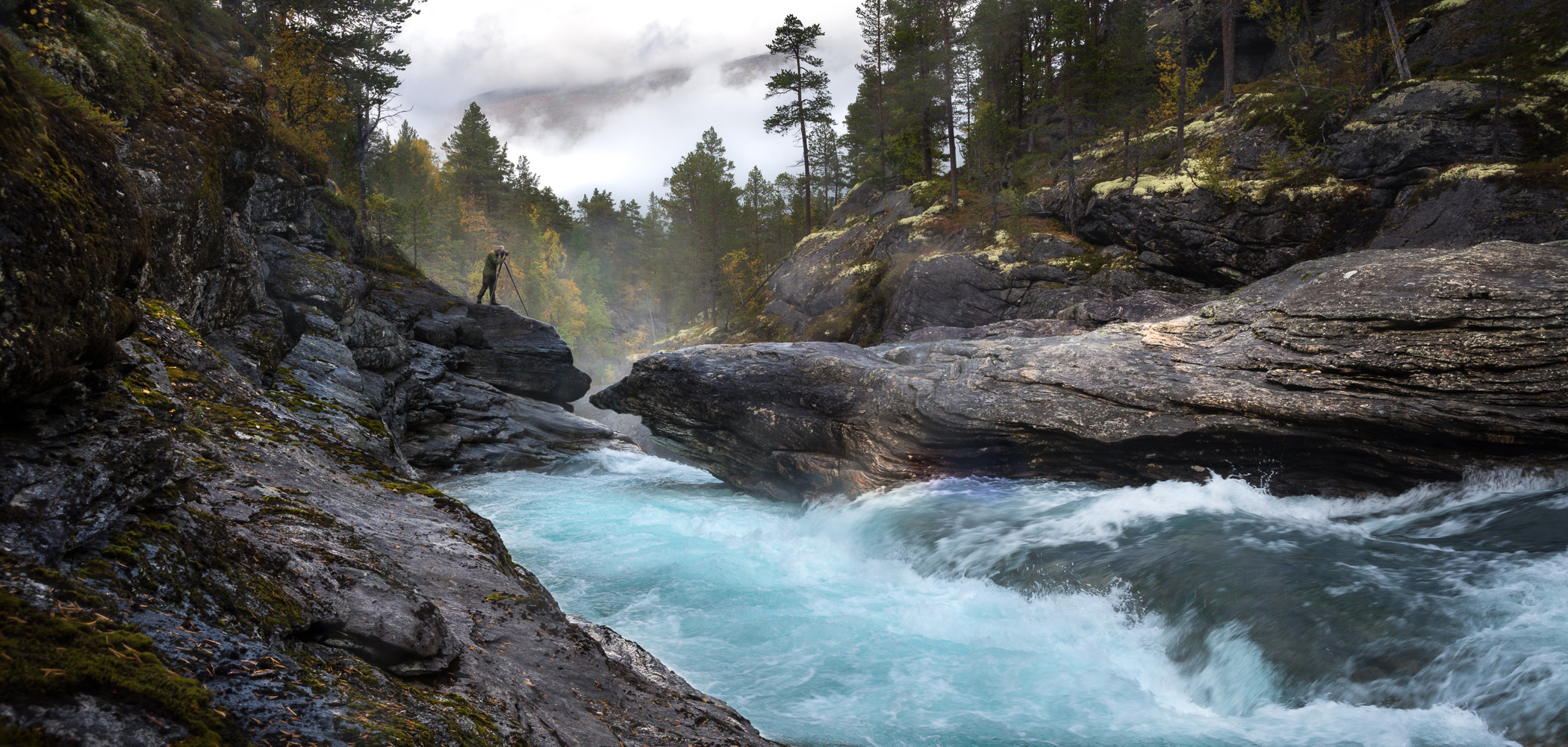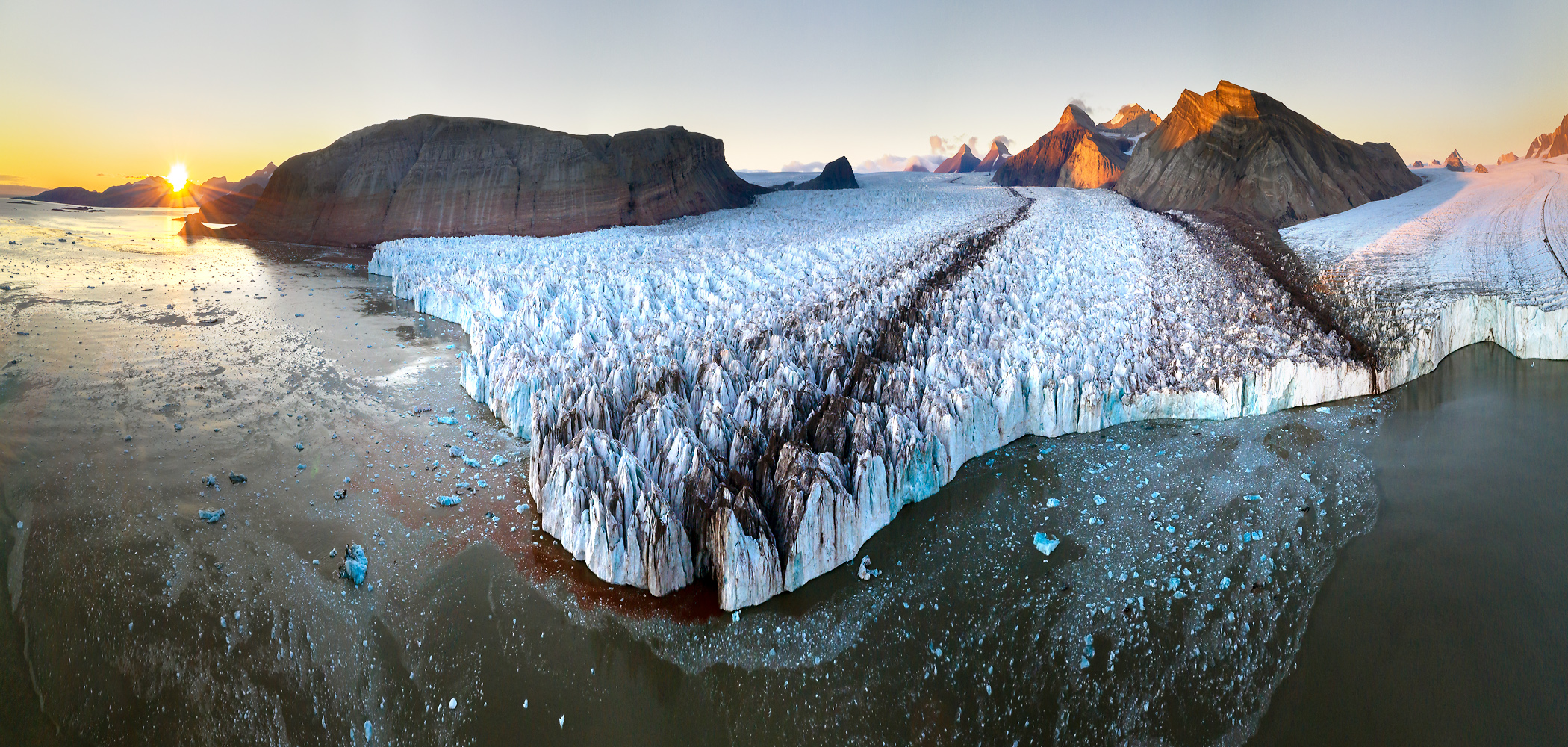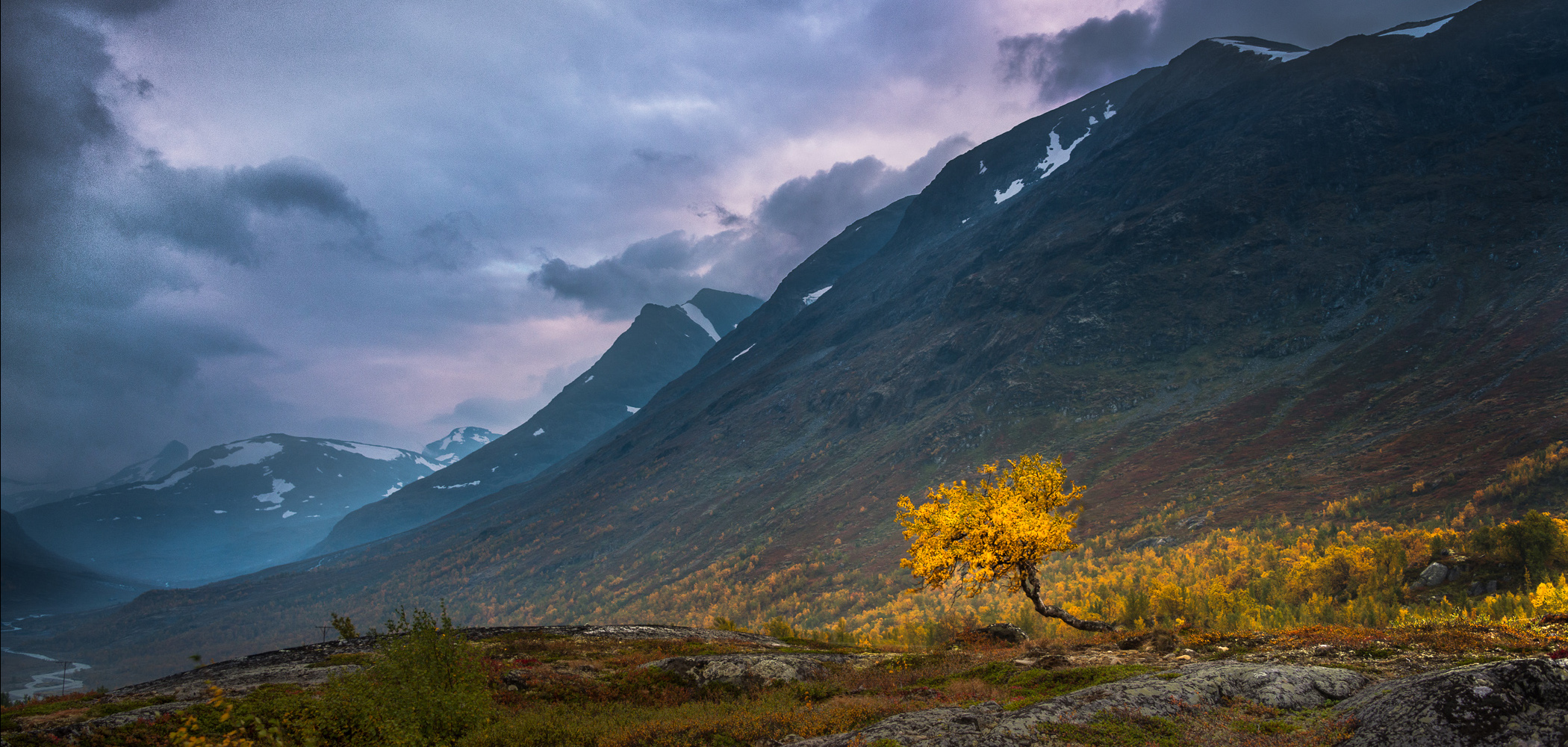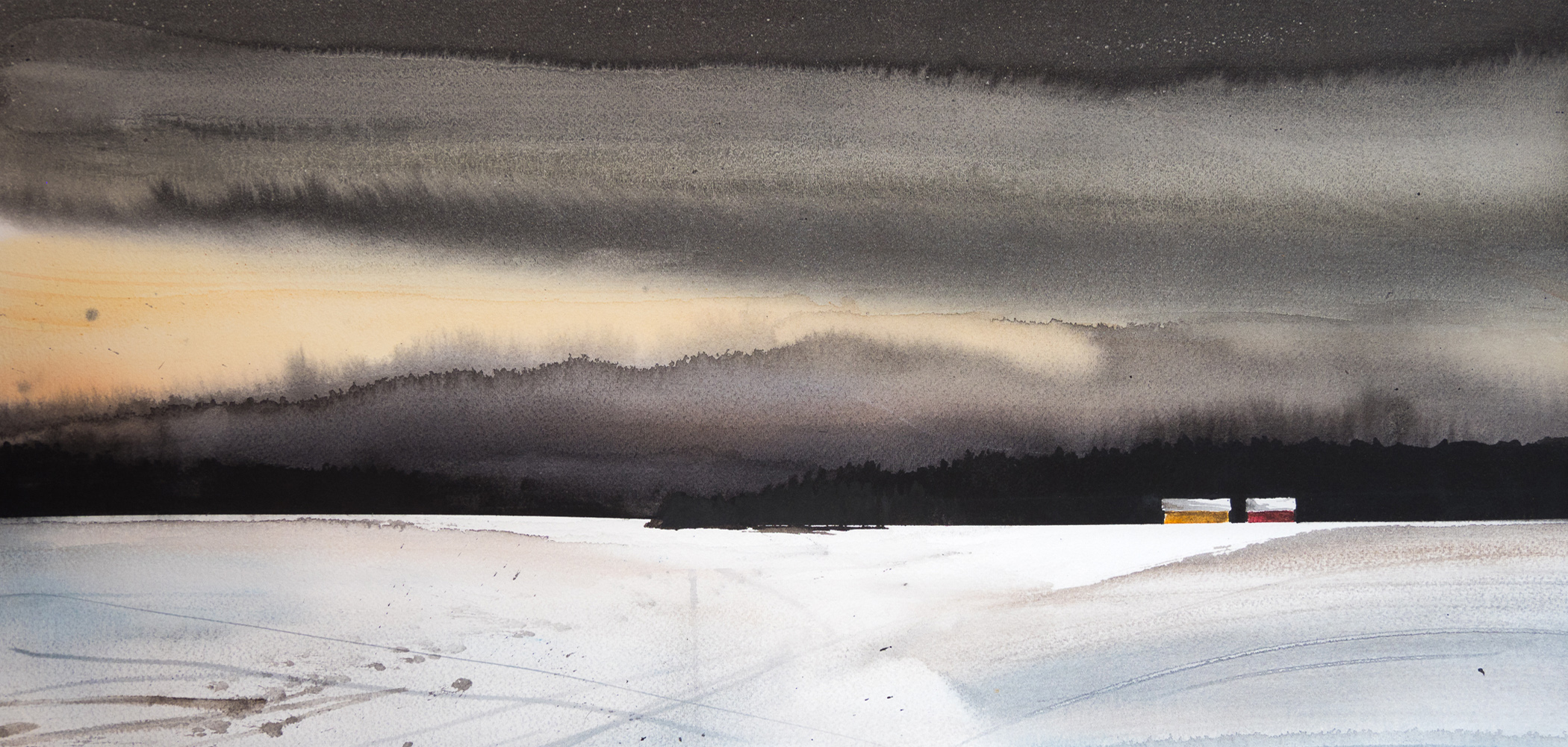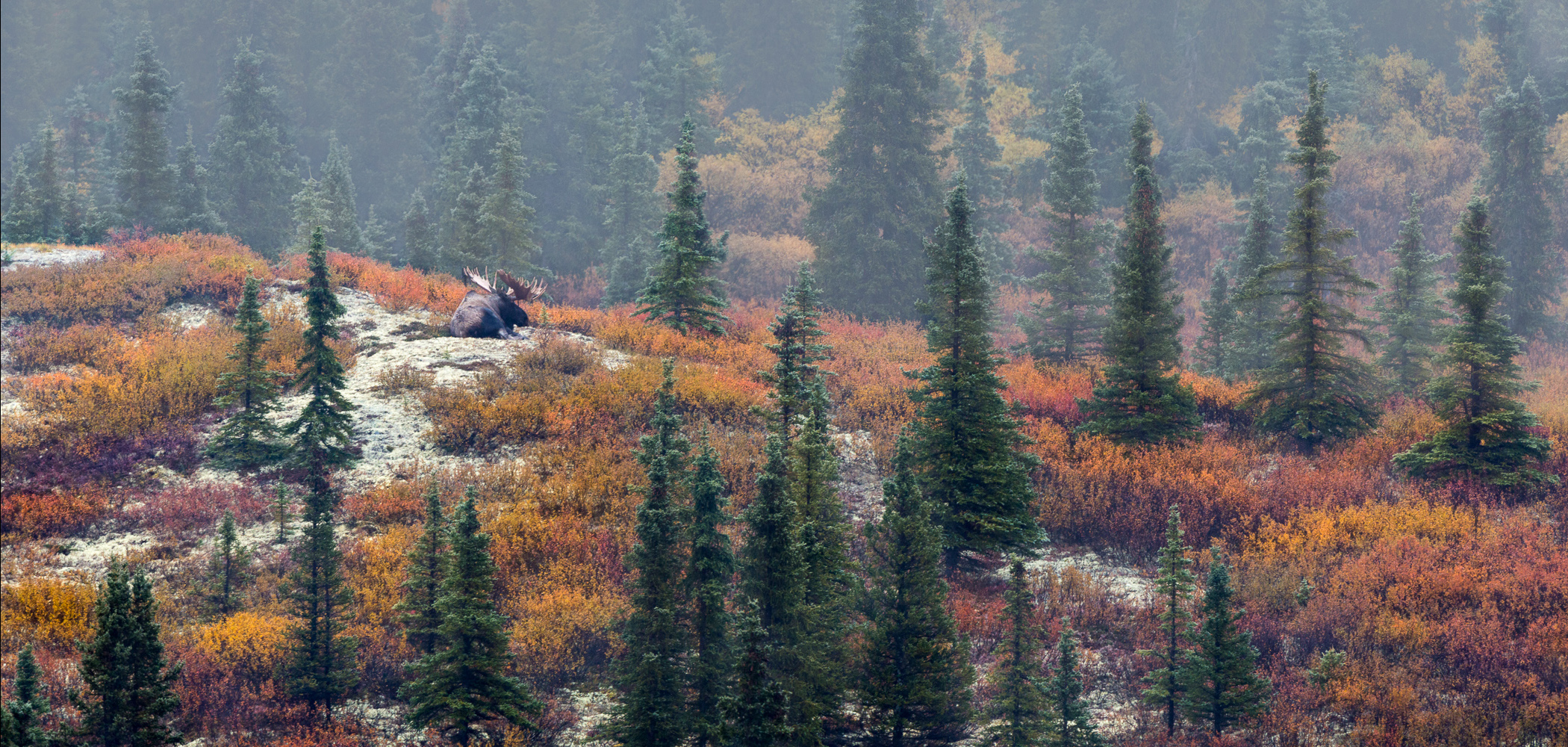 «You don't take a photograph, you make it.»
Ansel Adams
LOFOTEN
I had not been to Lofoten Islands since 2005, then in bright sunshine and summer. Nearly fifteen years had passed, and then I received a short notice from WildPhoto Norway to join them on an organized trip there in the month of January / February 2019.
Read more about my tour in this blog (only in Norwegian), and view my gallery of Lofoten images.

«It truly is not what we see, but how we see that can make all the difference. And so if we broaden and deepen our vision, we can begin to look and to see in new ways, and with new eyes.»
Thomas W. Schaller, akvarellmaler
Watercolor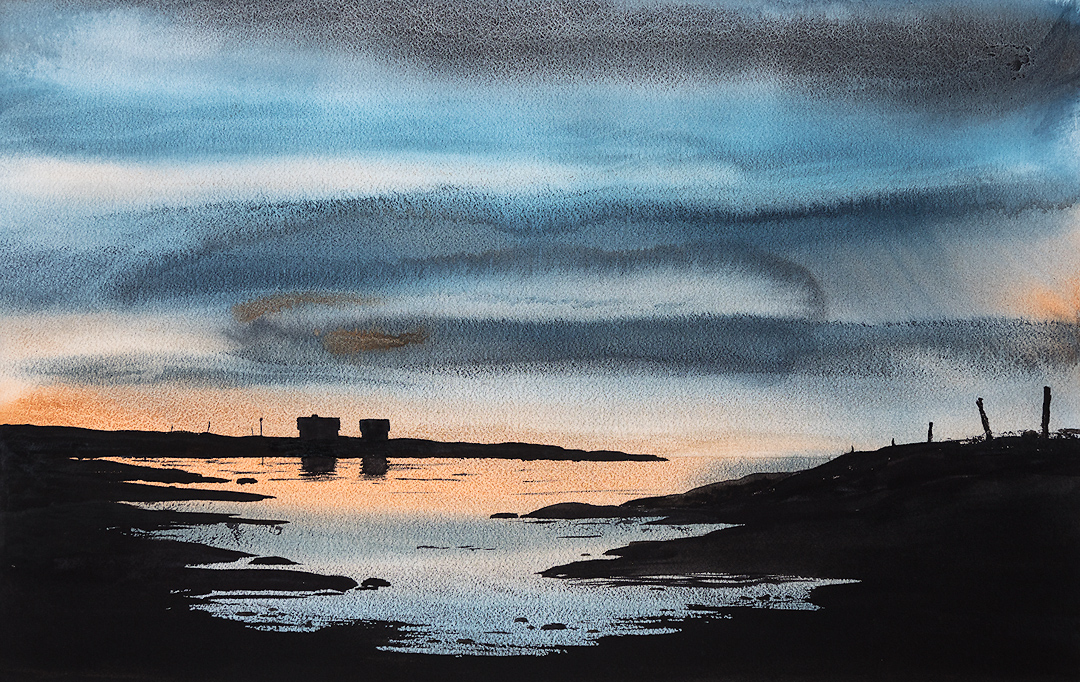 I have always loved pictures. Before I started photographing, late in my teens, I made drawings on everything that existed. Now in the past I have taken up drawing again, in the form of watercolor paint.