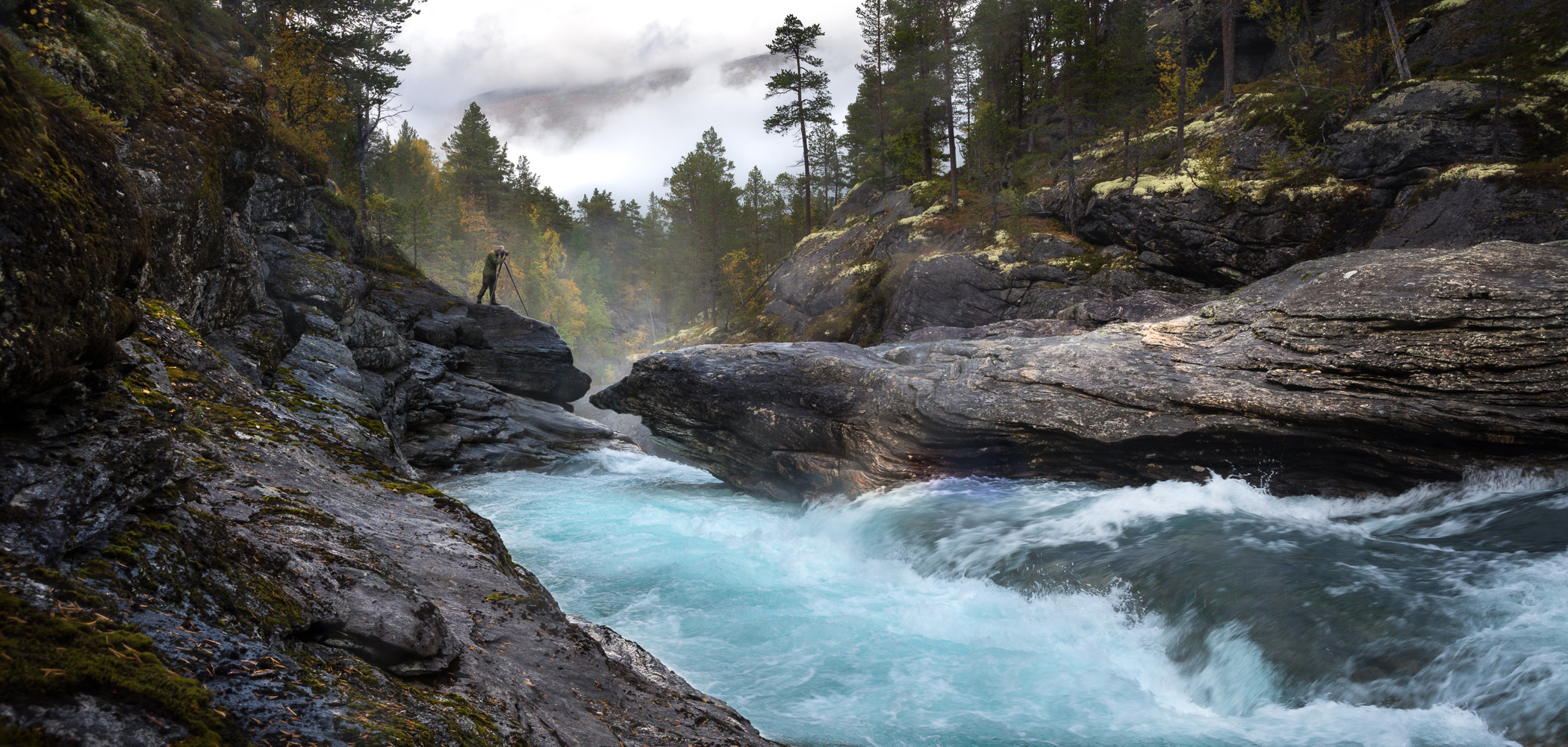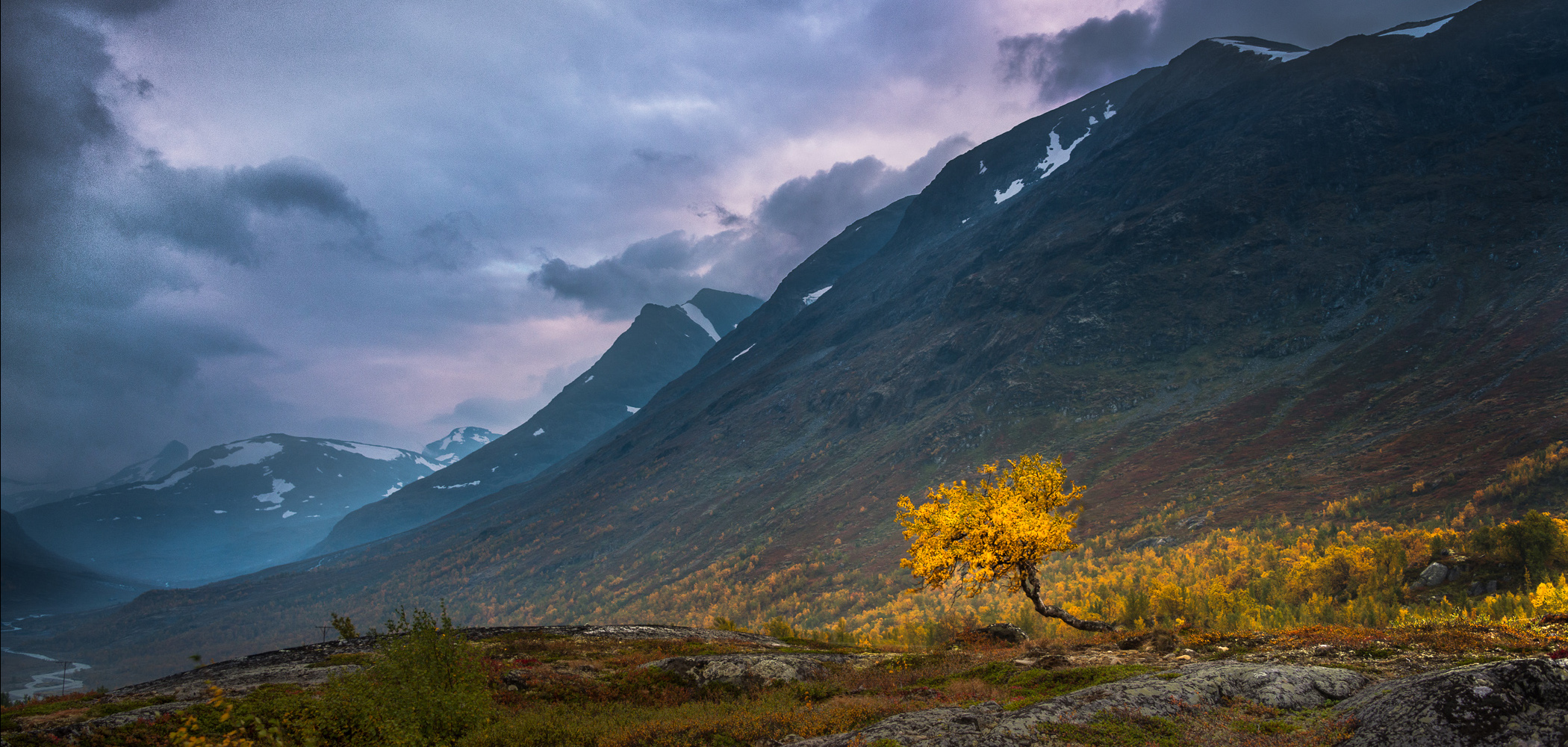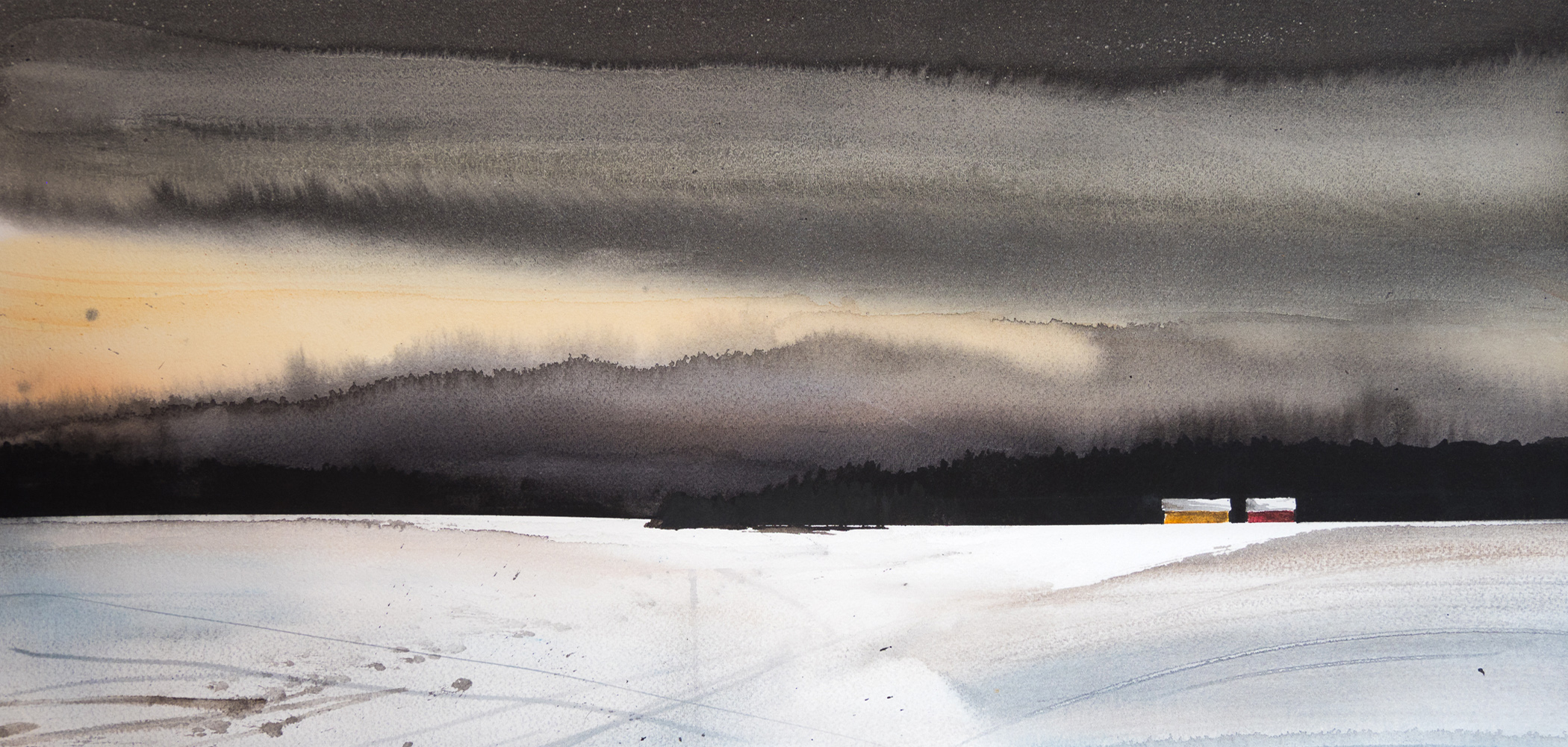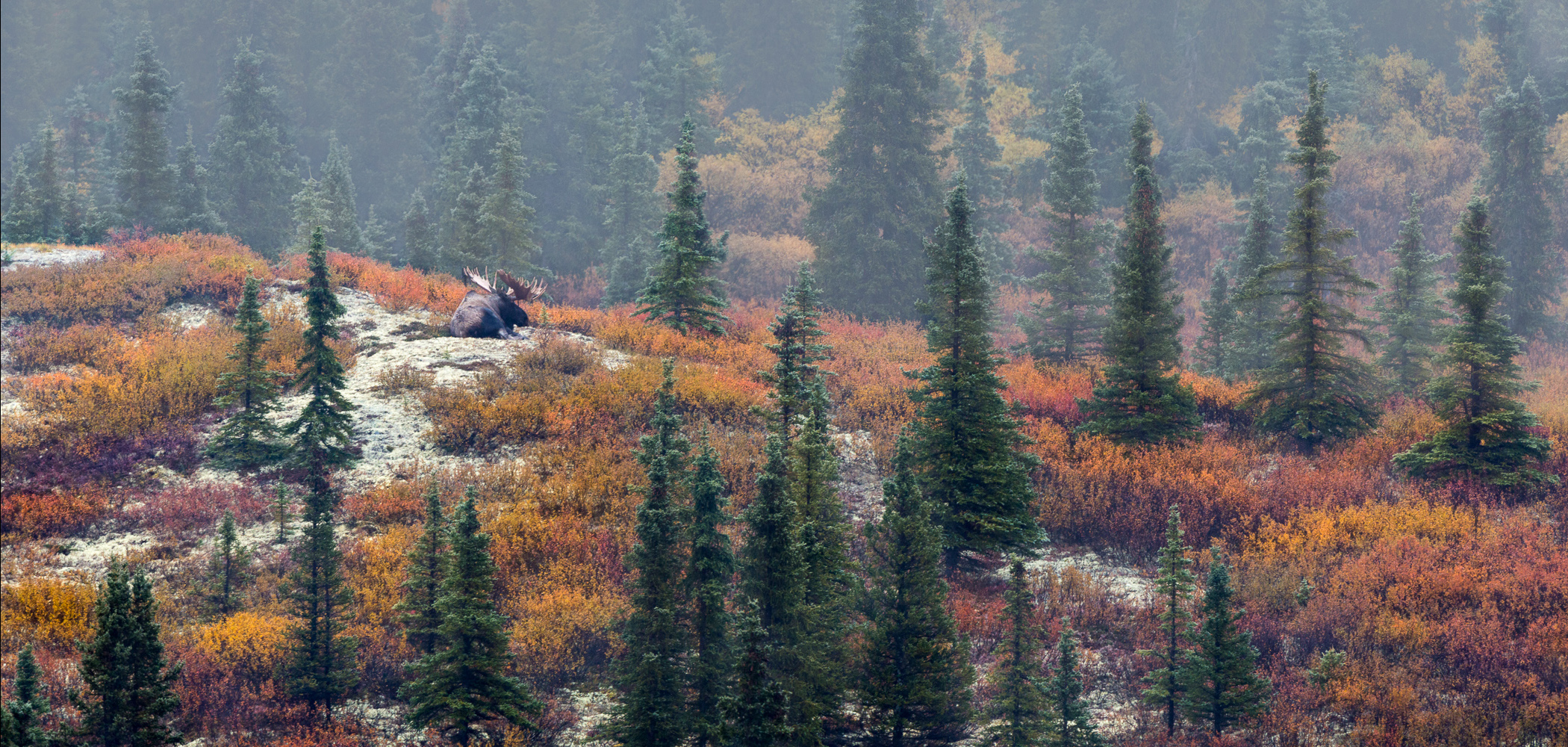 «Landscape photography is the supreme test of the photographer
- and often the supreme disappointment.»
Ansel Adams
Member's Exhibition 2018, Heimdal Art Society
As a member of Heimdal Art Society I was invited last autumn to participate in "The Member's Exhibition 2018. Two of were on display in Heimdal. Here is a short video from the exhibition opening, Desember 7: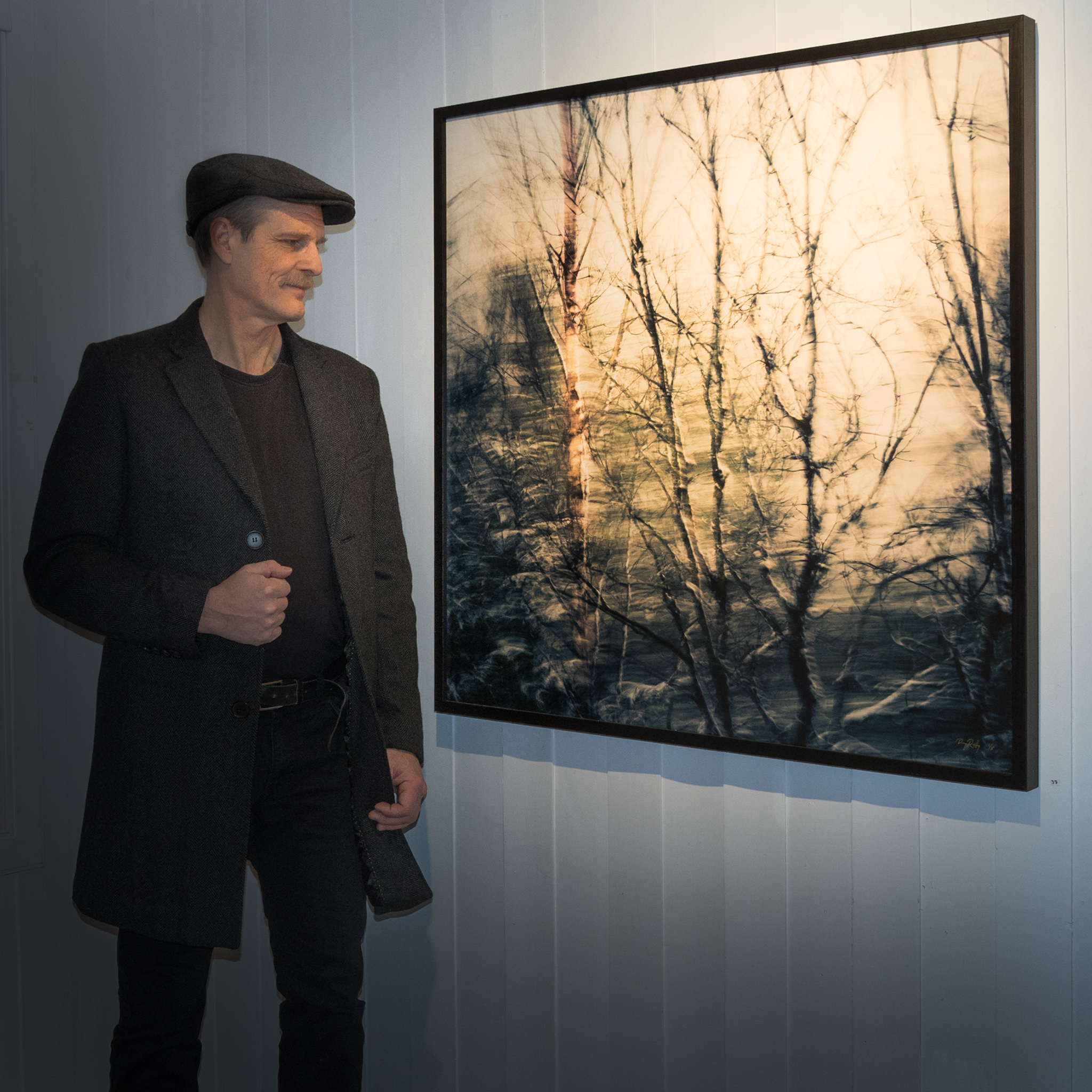 «It truly is not what we see, but how we see that can make all the difference.
And so if we broaden and deepen our vision, we can begin to look and to see in new ways, and with new eyes.»
Thomas W. Schaller, watercolorist
Watercolor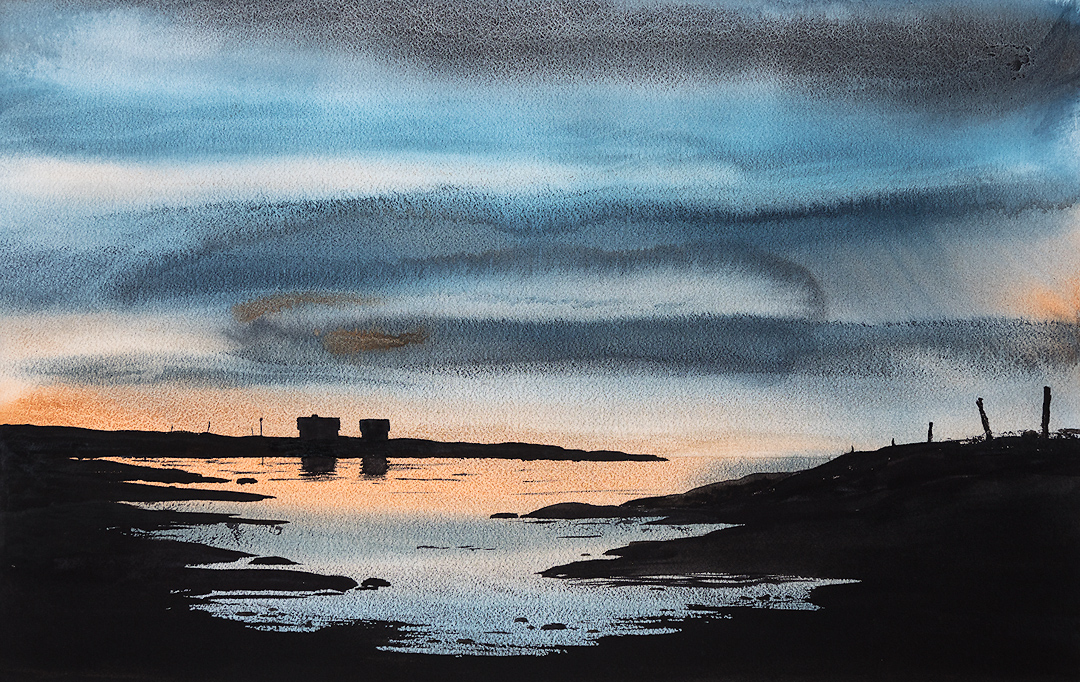 Jeg har alltid vært opptatt av bilder. Før jeg begynte å fotografere, sent i tenårene, tegnet jeg på alt som fantes. Nå i det siste har jeg tatt opp igjen tegning, i form av akvarellmaling.