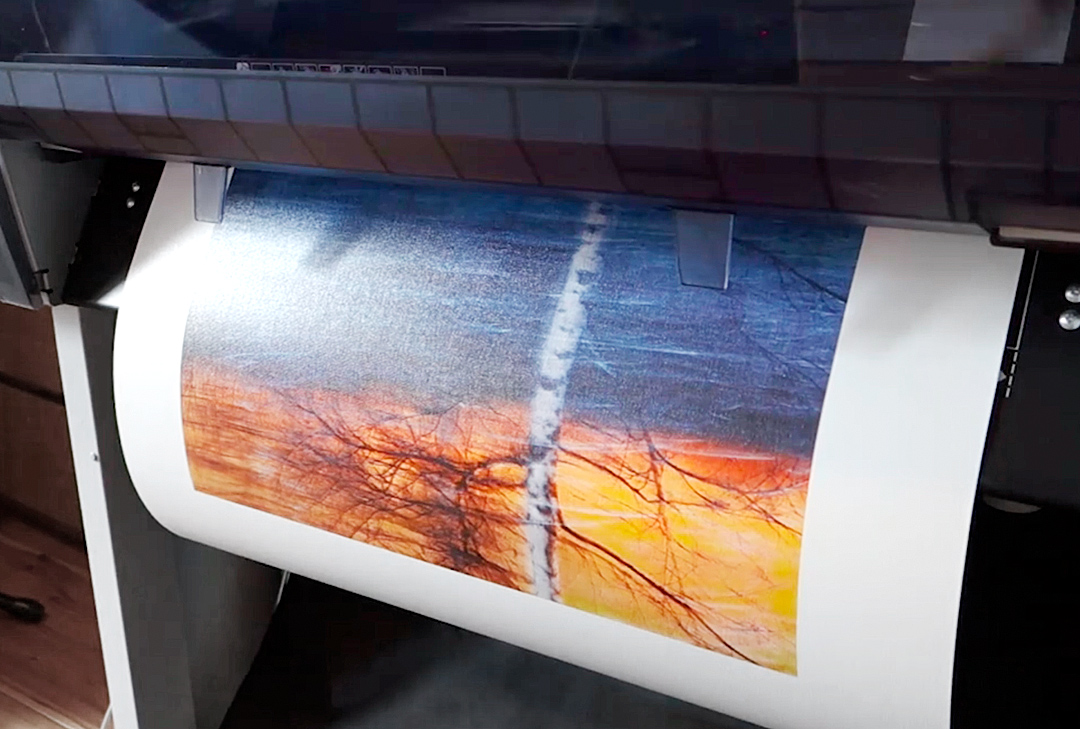 Most of my photographs are available in limited editions, depending on size. I make the prints myself up to 55 cm shortest length, on either canvas or art photo paper with an Epson large format printer and high quality ink. Larger images are produced by professionals. In my online shop, I normally do not offer pictures mounted in glass and frames that I do not have in stock because of the risk of shipping damage.
Handle with care
The prints are very fragile and fingerprints can damage them. I highly recommend that you handle the prints wearing the cotton gloves that come witth the image, and being extra careful. I also recommend to be safe and let an experienced framer handle it.
The loose print orders are shipped flat or carefully rolled and packaged in a tube.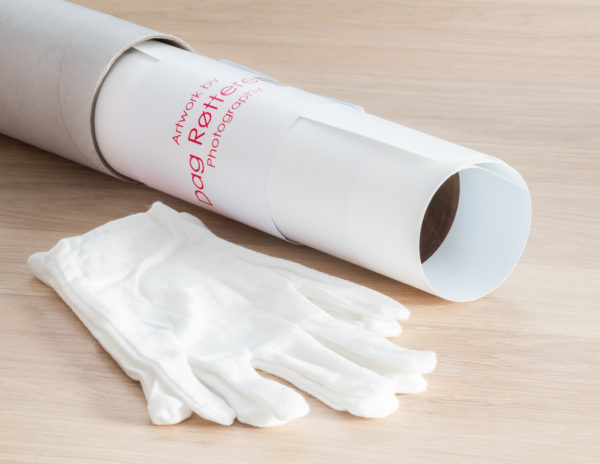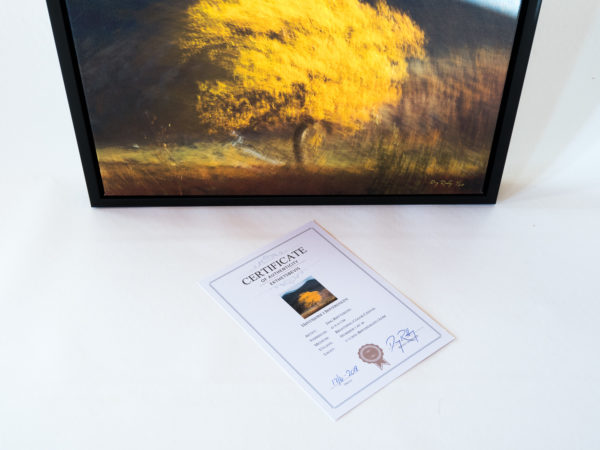 Certificate of authenticity

Every print will come with a personally signed and numbered Certificate of Authenticity (see image).